Full Podcast #79 plus faceplant video, Pot Brownies, Hot Sauce in the lady Parts from drake, Daily Dumbass, Top 6 List, Bathroom eating
Episode #79 First Laugh, Good News story's, Bathroom eating, Morning BJ, we are reading less, Big Ben thinks no chance against the chiefs, Dumbass #1 Burning the Bell, Top 6 Gen X Museum, Bobby's wife gets intense with video game, Guy sawing off antlers on side of turnpike, Hot sauce in lady parts drake, Golden Beer, Dumbass #2 Pot Brownies, What we learned and one more laugh
Dumbass #1 Bell Burners
Two idiots in Key West set a small fire on New Year's Eve, and got caught, because a bartender who served them that night saw the footage . . . and recognized them as the jerks who didn't leave a tip.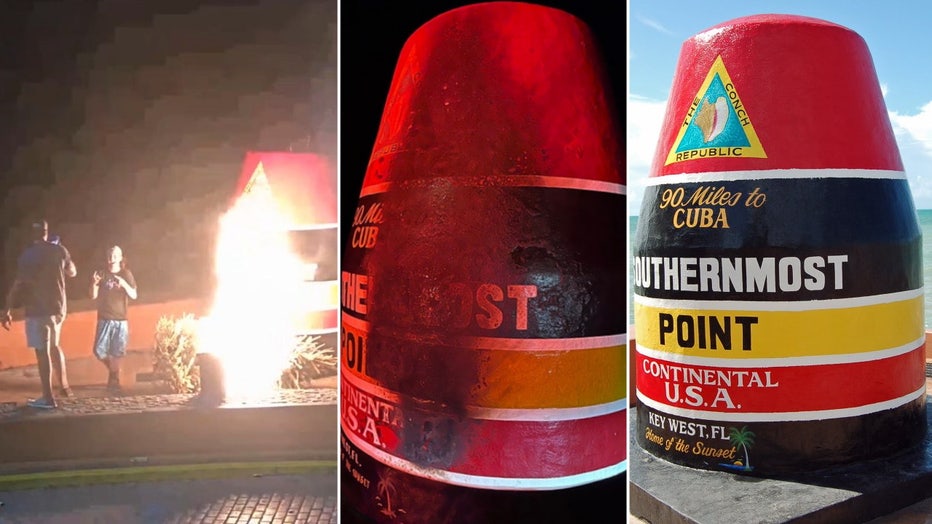 A Woman Loves Her Own Clumsy Face Plant In the Bathroom
Face plants can be hilarious, if no one gets hurt.  This woman is in her bathroom showing off a new pair of boots, but one of them gets caught on a cabinet door, and down she goes.  She laughs it off, and is THRILLED that she got it on video.